World Woman Fund is a Global Platform to Accelerate Positive Change
Discover what's possible when a community creates together.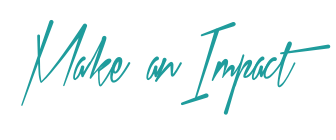 Getting an artwork you make a contribution to the Art Can Heal Initiative.
World Woman Foundation & Reine Gallery have joined forces to empower one million women by 2030.
Our partnership will provide vital resources, scholarships, and training in areas of art, and entrepreneurship to women around the world through the #ArtCanHeal campaign. We are looking for artists and collaborators to share their art and other donations to the #ArtCanHeal campaign.
Since 2014, World Woman Foundation has provided a global platform to accelerate women's leadership in a bold new way that is about choice, dignity, and equality. The time is now to provide women and children of color access to equal education that's fosters equality for all.
INVEST IN WOMEN & GIRLS TO ACCELERATE EQUALITY for all
(424) 248-8958
info@worldwomanfoundation.com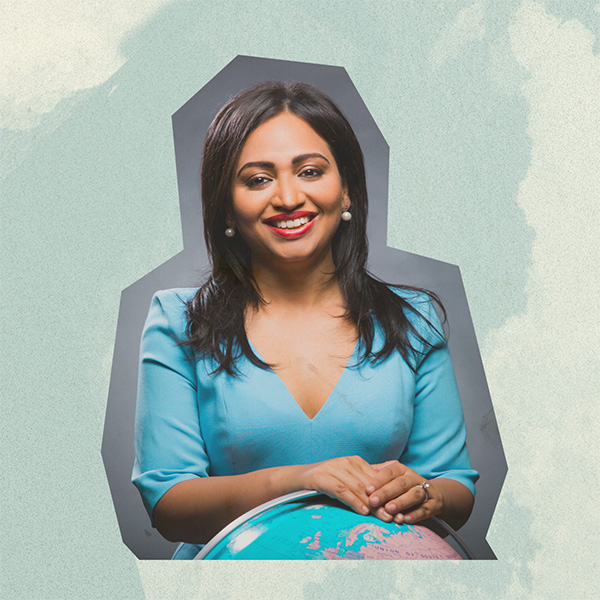 CEO, World Woman Foundation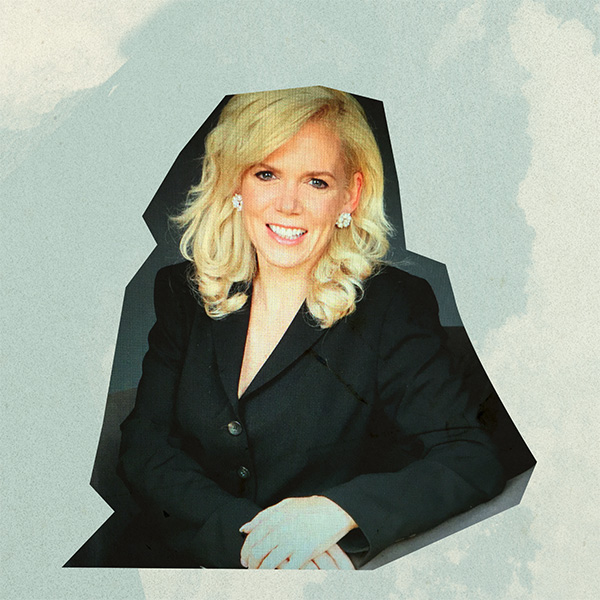 Managing Partner, World Woman Foundation, New York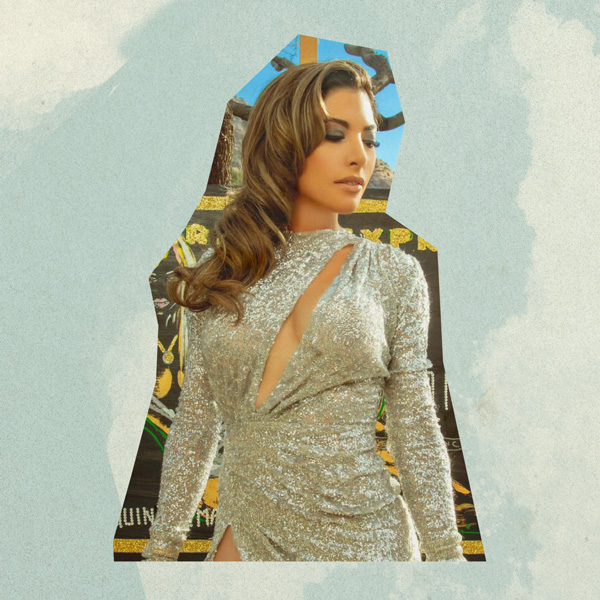 Celebrity Artist & Founder, Reine Gallery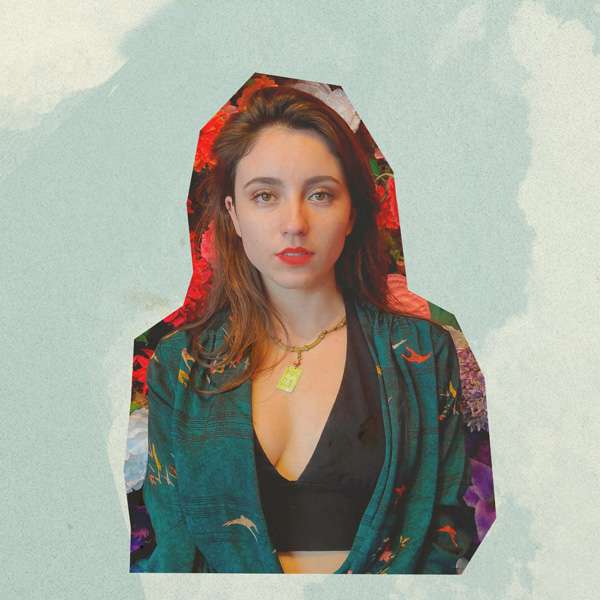 Project Manager at Reine Gallery
(function(d, s, id) { var js, fjs = d.getElementsByTagName(s)[0]; if (d.getElementById(id)) return; js = d.createElement(s); js.id = id; js.src = "//connect.facebook.net/en_GB/sdk.js#xfbml=1&version=v2.7"; fjs.parentNode.insertBefore(js, fjs); }(document, 'script', 'facebook-jssdk'));
Tweets by @worldwomanfund
!function(d,s,id){var js,fjs=d.getElementsByTagName(s)[0],p=/^http:/.test(d.location)?'http':'https';if(!d.getElementById(id)){js=d.createElement(s);js.id=id;js.src=p+"://platform.twitter.com/widgets.js";fjs.parentNode.insertBefore(js,fjs);}}(document,"script","twitter-wjs");